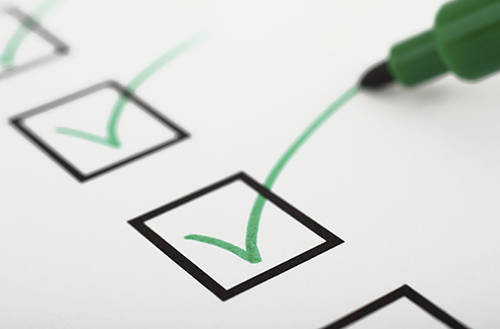 It's not too late to register for NCBA CLUSA's free webinar on the results of the first public opinion survey on cooperatives in more than a decade. Join NCBA CLUSA's Vice President for Advocacy Alan Knapp and Director of Communication John Torres on Thursday, August 20, from 1 – 2 p.m., as they unpack the numbers and present data critical to the growth, visibility and impact of the cooperative movement in the United States. Click here to register!
While 70 percent of Americans surveyed strongly believe co-ops are trustworthy and beneficial to consumers, only 7 percent can explain the cooperative business model. What do these results say about consumer knowledge of and attitudes toward cooperatives, and how can this data guide co-op leaders as they position and promote the cooperative business model going forward?
During this webinar, you'll:
• Dig deep into the results of a survey of more than 1,000 Americans.
• Gain a better understanding of the need to increase consumer awareness of co-ops, especially among young people, minorities and within low-income communities.
• Learn how to promote the positive consumer values of competitive pricing, quality services and local control that co-ops offer.
NCBA CLUSA is offering this webinar free of charge to the co-op community. Reserve your space now!