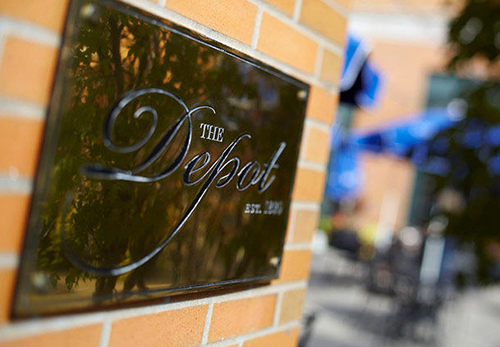 There are two weeks left to save $100 when you register for the Annual or Purchasing Cooperatives Conference ahead of the last-minute rush. Don't miss out on all the great networking and valuable content planned for you and your peers in September!
Early bird pricing is available through July 31; rates will increase by $100 on August 1. Click here to register.
The Depot Renaissance Minneapolis Hotel is offering ACC and PCC attendees a discount on hotel accommodations: $184/night (plus taxes). Snag this great rate by booking on or before August 18! Space is limited and available on a first-come, first-served basis. Reserve your room today by calling The Depot Renaissance directly at (612) 375-1700 and requesting the NCBA CLUSA Meeting Block. Or, click here to make online reservations.
The Annual Cooperative Conference runs from September 9 – 11. The Purchasing Cooperatives Conference is scheduled for September 8 – 10.